The idea of automating your business is one that we keep in mind in everything we do. EDD Bookings aims to simplify your work by providing a solution that is effective and easy to use.
We're not completely there yet in terms of feature-set or figuring out the optimal solutions to introduce. We don't expect to be for a while. No matter how much research we did or how much user feedback we gathered before starting development, having real-life users is what brings in the highest quality feedback.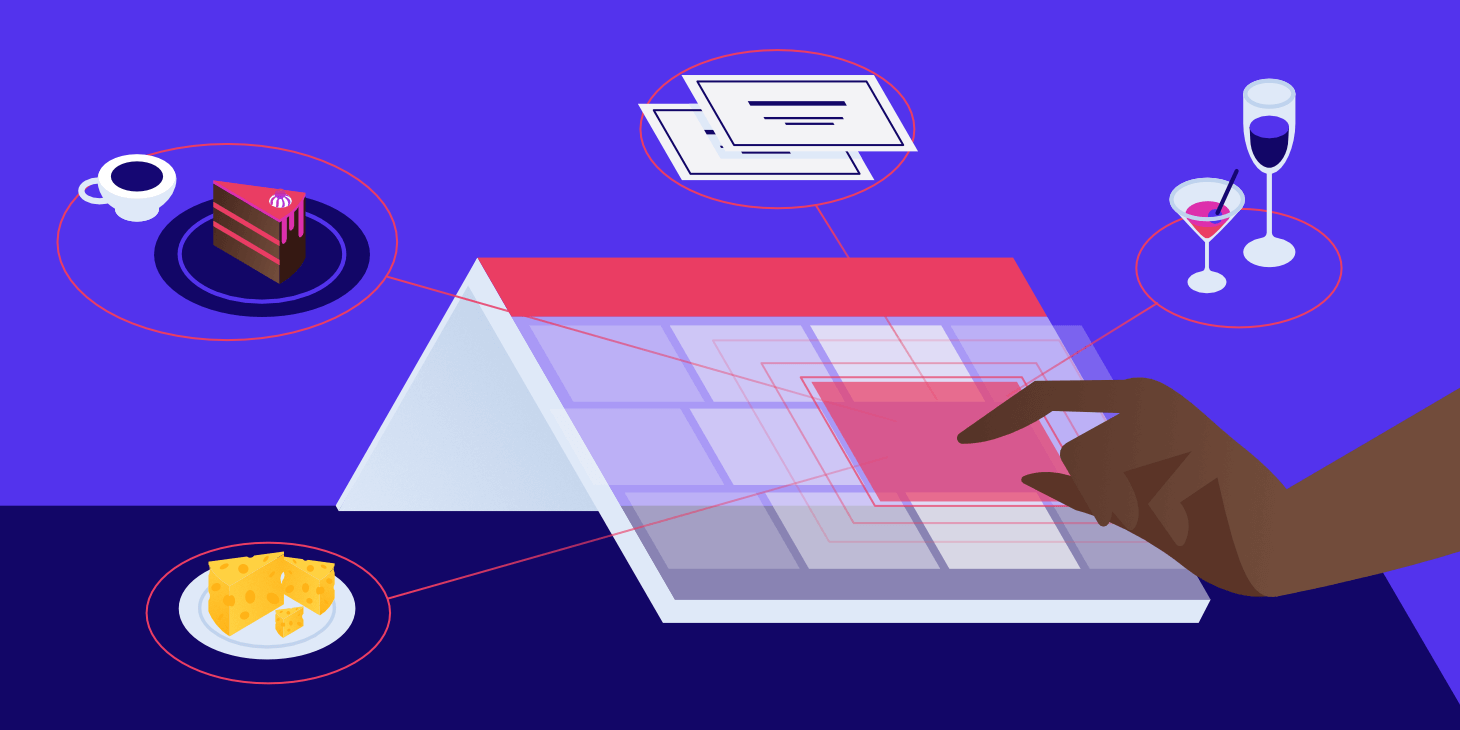 With that being said, we do believe that we are on the right track to providing a simpler solution without sacrificing flexibility. Being featured in Kinsta's top 10 WordPress booking plugins to fully automate your business is a testament to that. We're humbled to be listed alongside other solutions that have been around for much longer than us.
It's another vote of confidence in the work we are putting in on a daily basis.